Whether chemically engineering synthetic DNA for creating nano-pharmaceuticals or reverse engineering human DNA for biomarkers of medical or forensic significance, Parabon NanoLabs is developing some of the most compelling products of the DNA Age.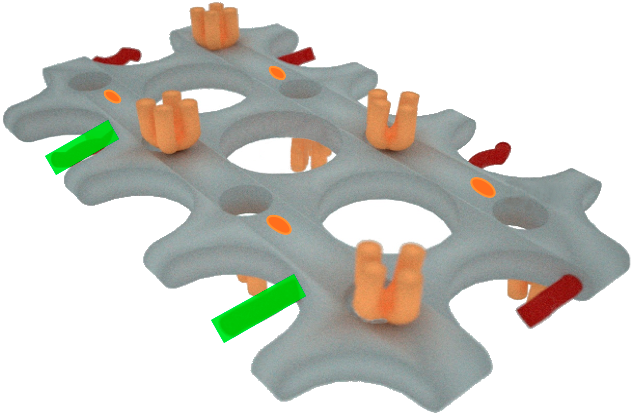 For example, our scientists and customers use the Parabon Essemblix™ Drug Development Platform to design and produce potent new compounds for the treatment of cancer, infectious disease, and biodefense applications.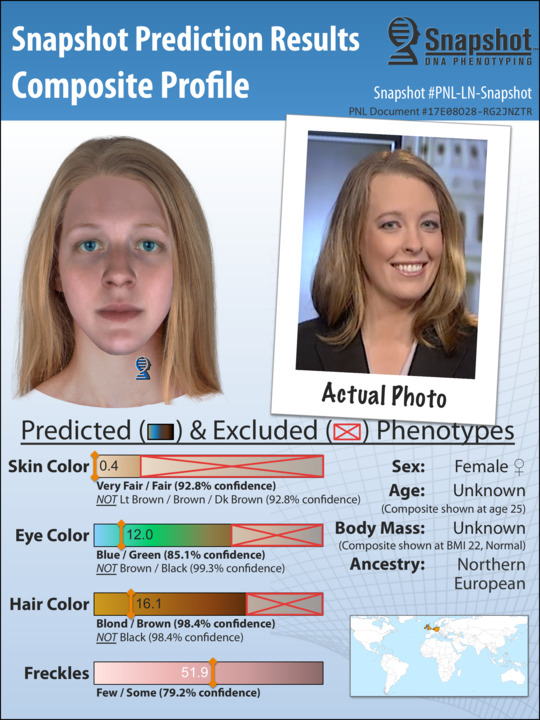 We also offer the Parabon Snapshot® DNA Phenotyping Service, which produces a descriptive profile of the source of any human DNA sample, including pigmentation, face morphology, and other forensically relevant traits.
To learn more about our products and services, check out the Therapeutics and Forensics pages.